中文资料:11.6寸屏
The youyeetoo EDP screen has a 5-point capacitive touch, 11.6-inch color TFT-LCD. With FHD (Full High Definition) resolution (1920×1080),
It can display 16.7M (16.7 million) kinds of colors, close to the limit of human eye resolution. The display screen has rich colors, good layering, natural color transition, good color expressiveness,
Fine screen and other advantages. And the weight of the screen is only 96.6g.


Select one of the following firmwares to download and upgrade.
YY3568-Android11-wifi-edp-2023-1-16.img
YY3568-Android11-sata-edp-2023-1-16.img
For firmware upgrade, please refer to
The EDP screen is connected to YY3568 as shown in the figure below:
1.The display is connected to YY3568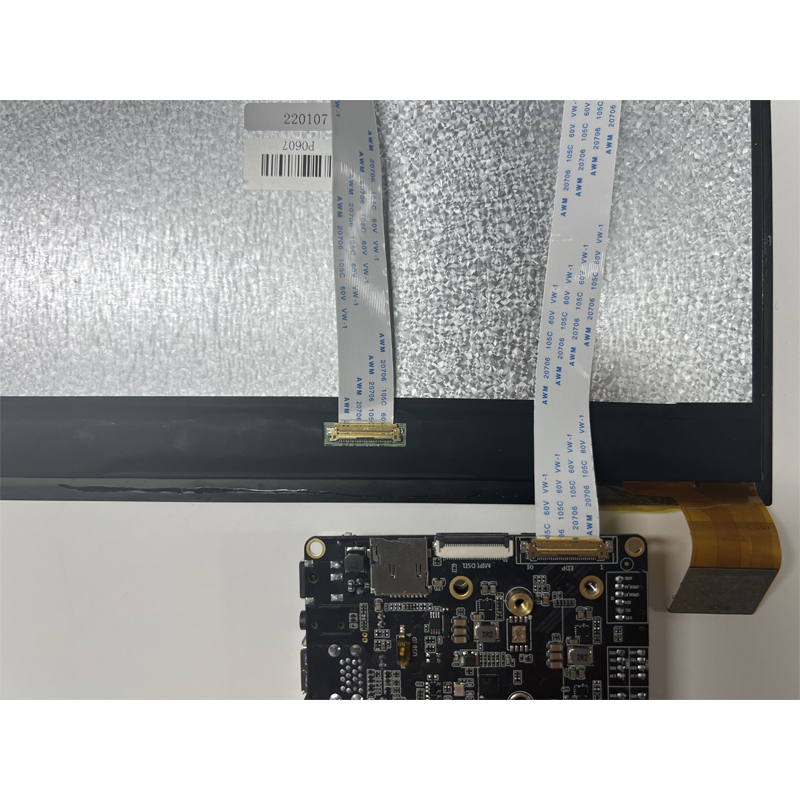 2.Touch screen connected to YY3568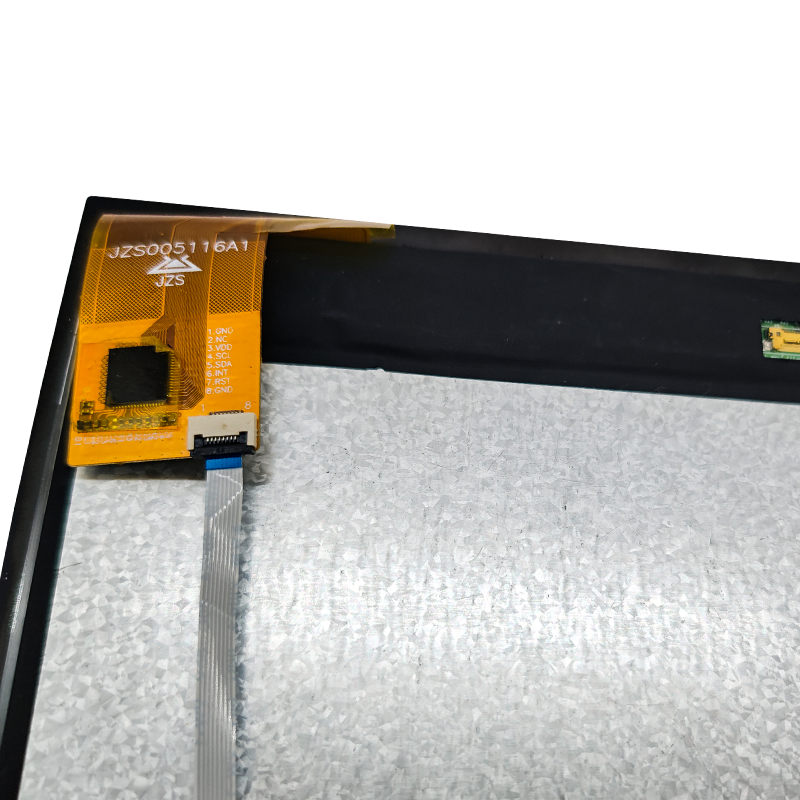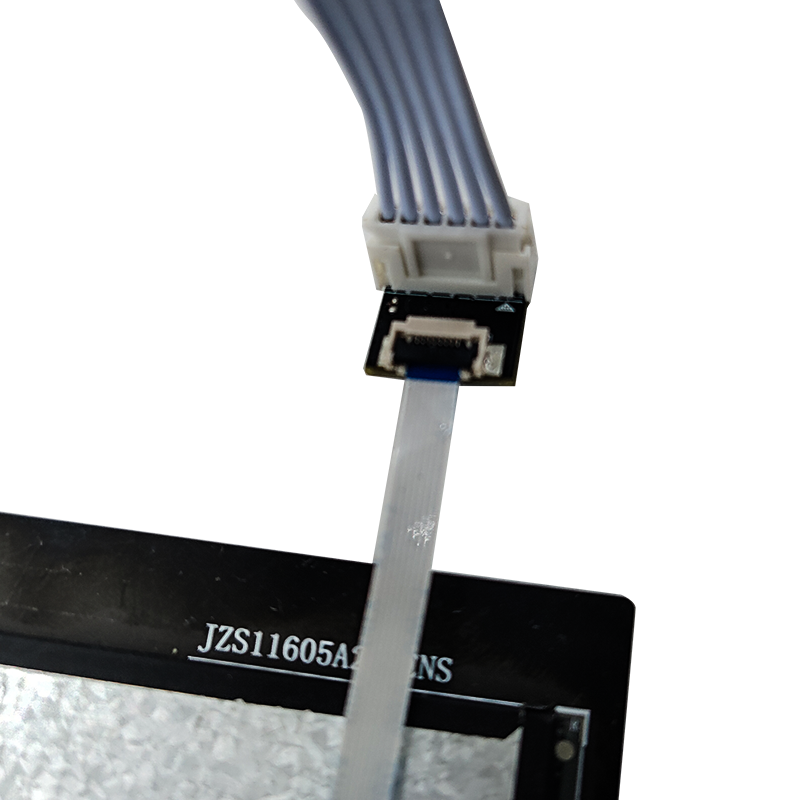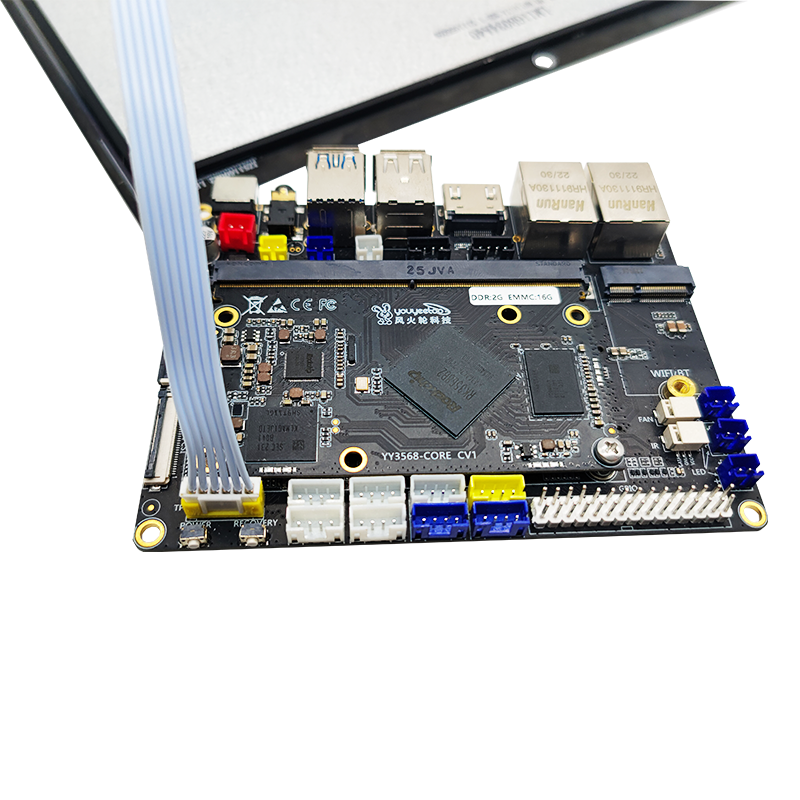 Android system source code
Download source code
Unzip the source code
cat YY3568-Android11.tar.gz0* > YY3568-Android11.tar.gz
tar -xzvf YY3568-Android11.tar.gz


Config
cd YY3568-Android11
vim kernel/arch/arm64/boot/dts/rockchip/rk3568-evb1-ddr4-v10.dts

# Find #define DISPLAY_SWITCH 0    /* 0:DSI0 1:DSI1 2:EDP*/ 
# Change to #define DISPLAY_SWITCH 2

Compile
source build/envsetup.sh
lunch YY3568-userdebug
./build.sh -UKAu

to be continued