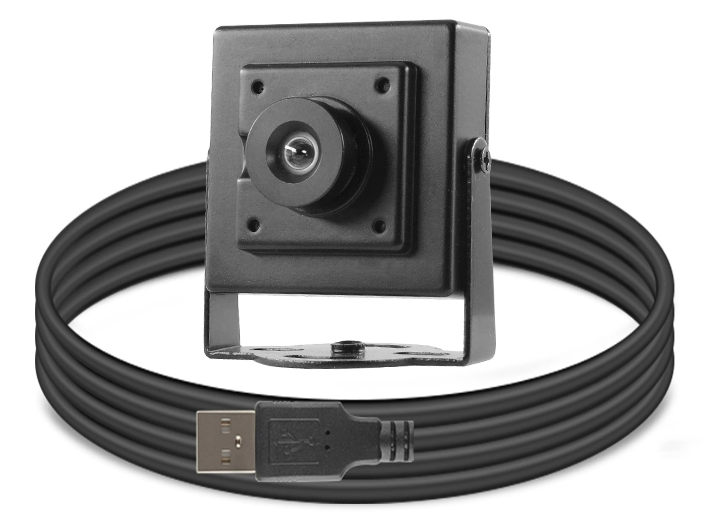 This tutorial uses a USB camera with the following parameters:
1080P resolution
3.5 focal length
A field of view angle of 120 degrees
No distortion
Equipped with fast imaging speed, clear and distortion free, suitable for face recognition, all-round detection of faces, and stable and realistic imaging.
Just plug the USB camera into the X1 board, which is supported by both USB 2.0 and USB 3.0.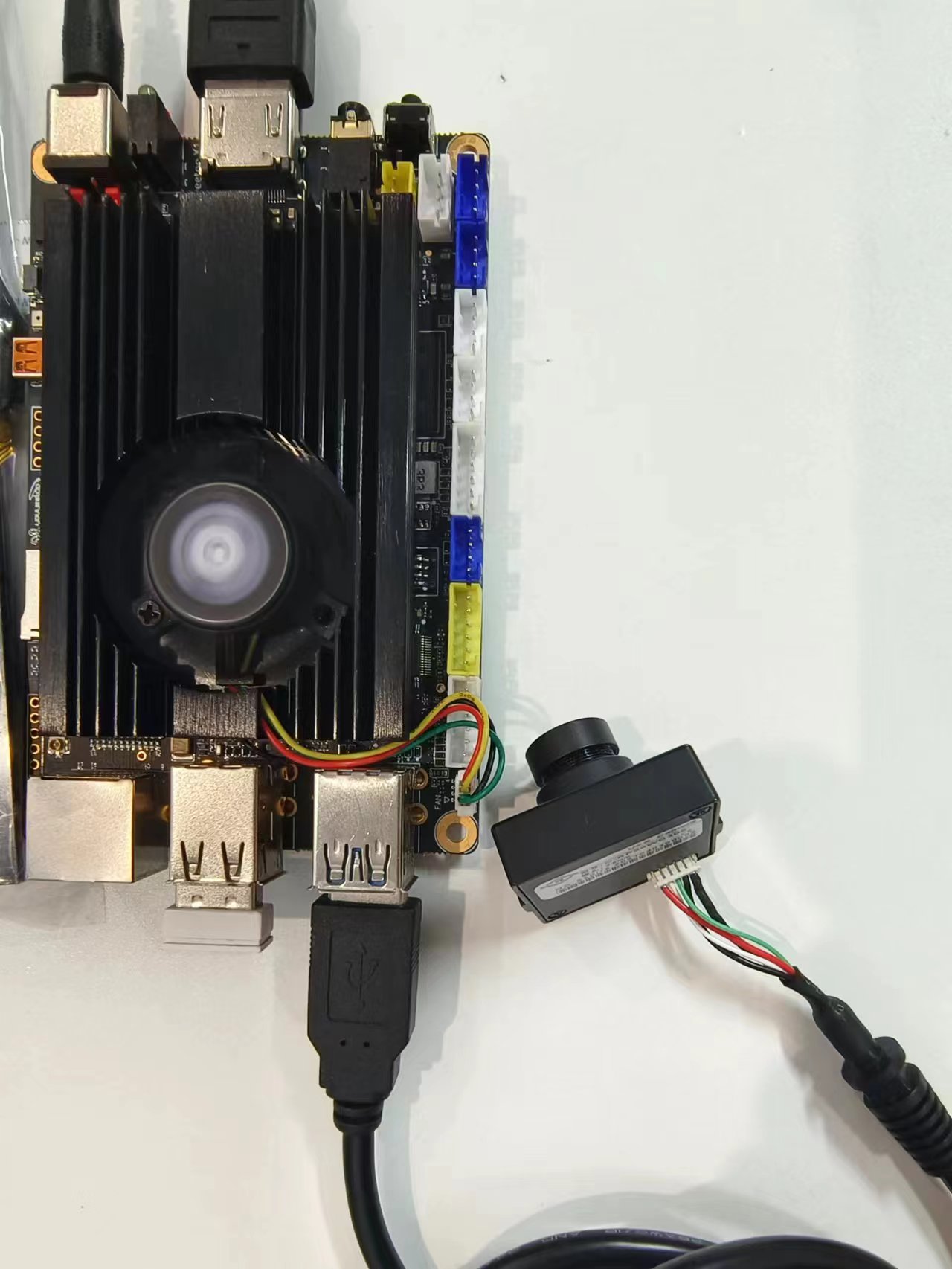 Click on the Nine Palace Grid icon in the bottom left corner
Perform application desktop
Select the cheese icon and start the software. After the software starts, the camera screen will automatically display. The test here found that the cheese software may not support resolutions of 720p or higher. Resolution needs to be modified.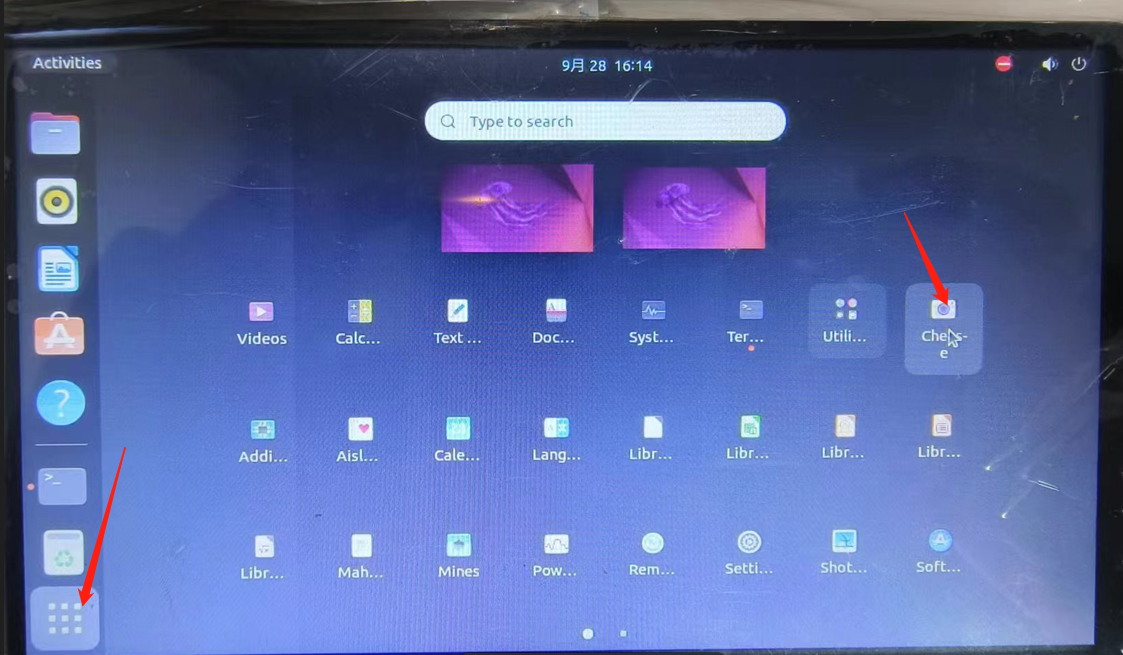 If the screen gets stuck, you need to adjust the resolution
Click on the three bar icon in the upper right corner
Select the Webcam menu bar.
Choose a different resolution. We recommend using a resolution of 640 x 480 here