step
Download image and burning tools
Make Ubuntu boot disk
Start installing the system
Download the Ubuntu image
You can download it from Ubuntu official website
Or use the Ubuntu image we provide
Download burning tool
Here we are using the ubuntu-22.04.2-desktop-amd64.iso image.
Double-click to start rufus-4.2.exe and insert the USB flash drive on the Windows computer.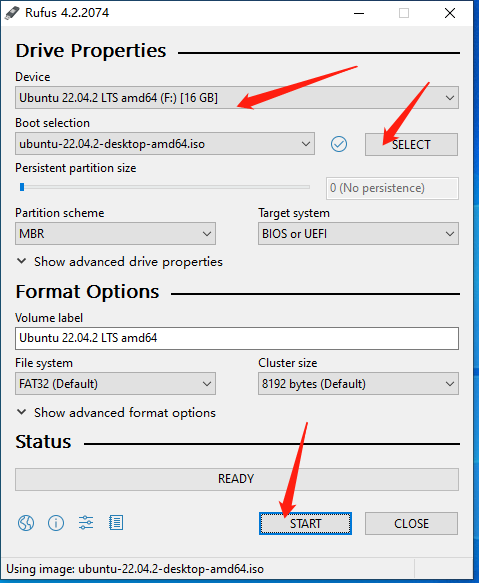 Wait for burning to complete.
Insert the boot USB disk into the X1 board and wait to enter the system installation interface. Select the second one here to directly enter the system installation.

Start the installation system interface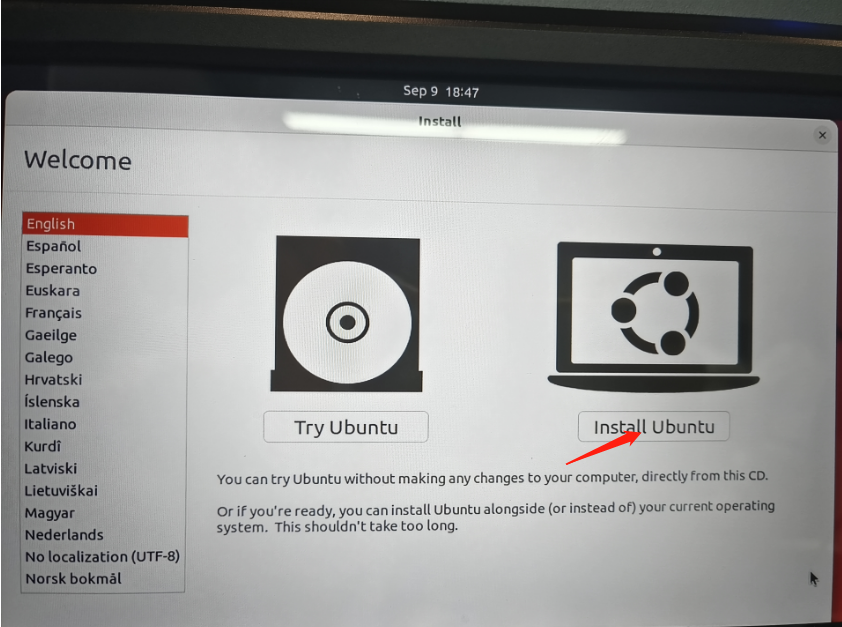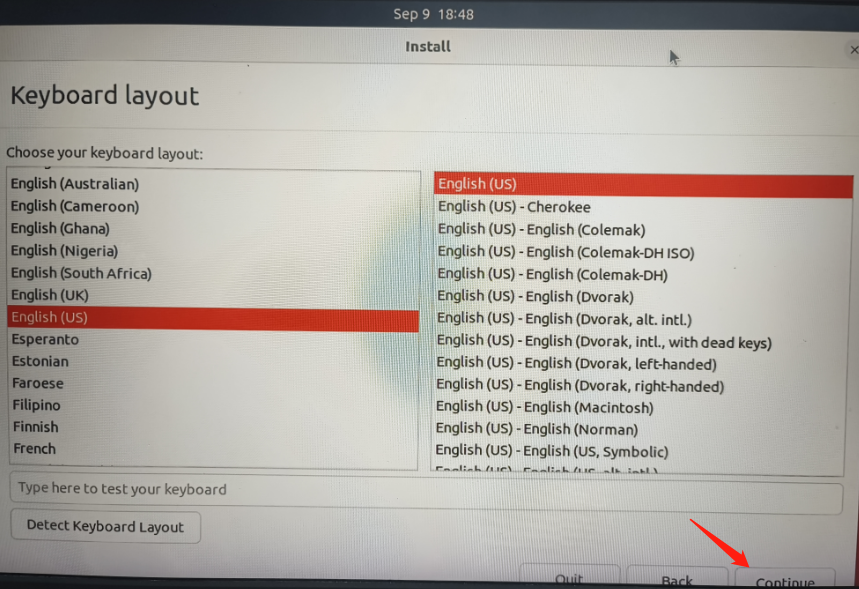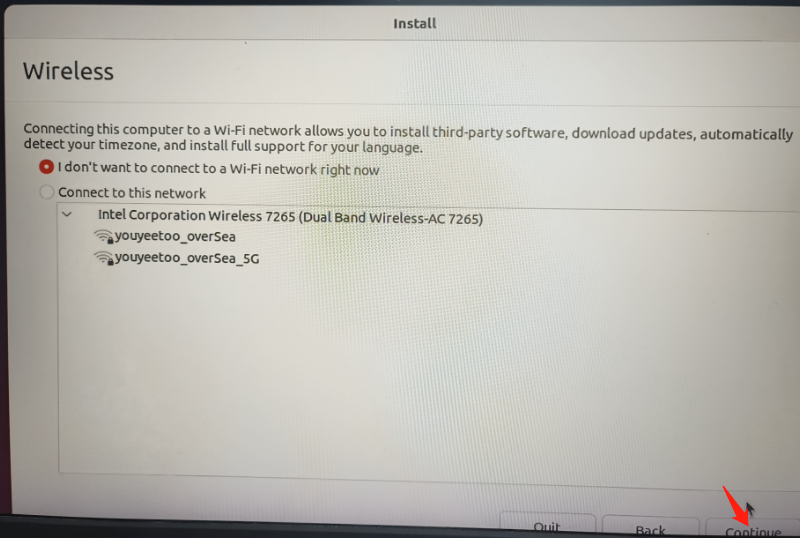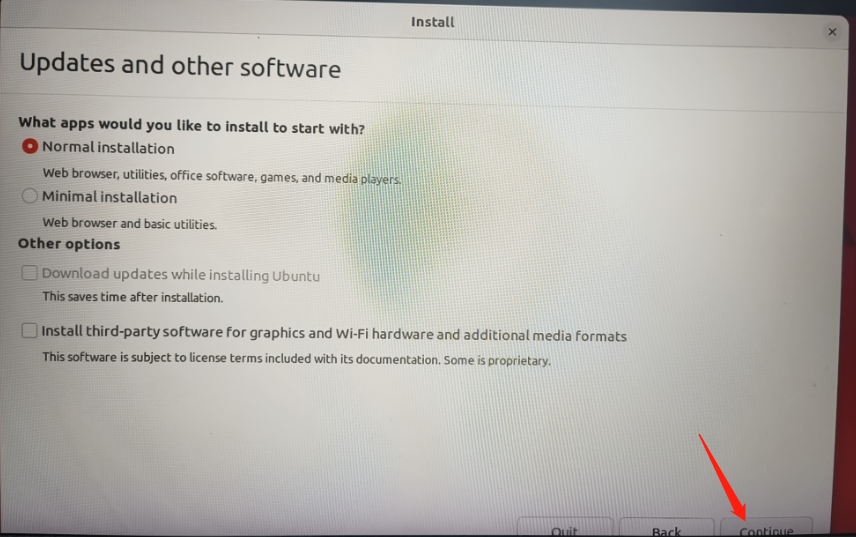 Before installation, you need to format emmc first, otherwise it may cause failure during the installation process.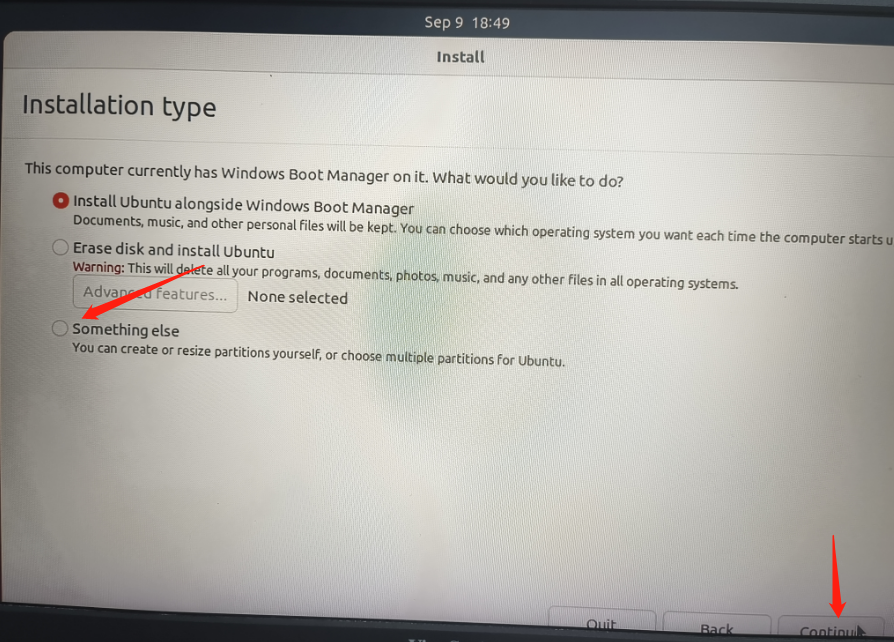 Delete all emmc partitions. To delete a partition, select the corresponding partition with the mouse and click the minus sign below.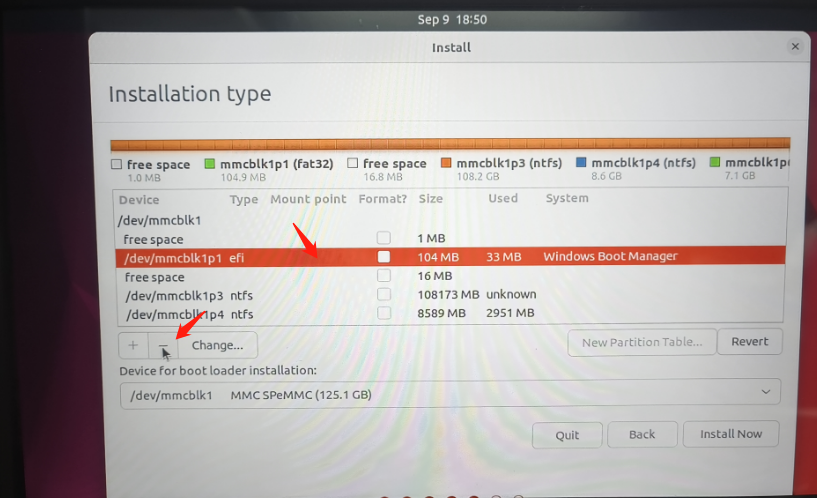 Create the emmc partition. Here we only need to create two partitions, one is the efl partition and the root file partition. One is used to boot into the Ubuntu system, and the other is used to mount the new Ubuntu system. Creation method: Select the free space partition with the mouse, click the plus sign, and configure it.
Create the efl partition. Here we configure the size to 512MB and select EFI System Partition as the partition format.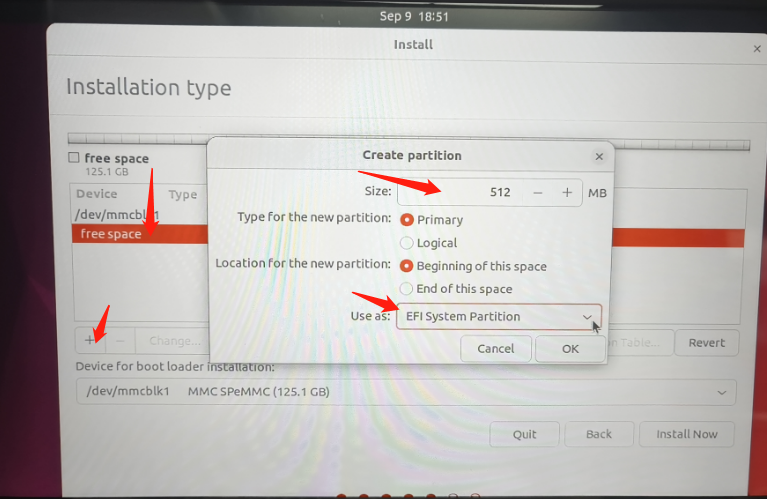 Create a root file partition, select Ext4 journaling file system as the partition format, and select / as the mount point.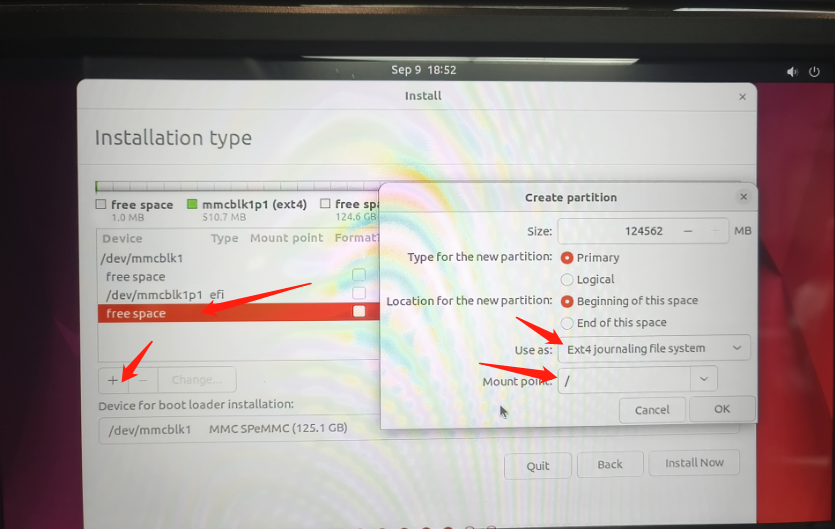 Click Install Now below to proceed to the next step. After configuring the account and password, start the installation.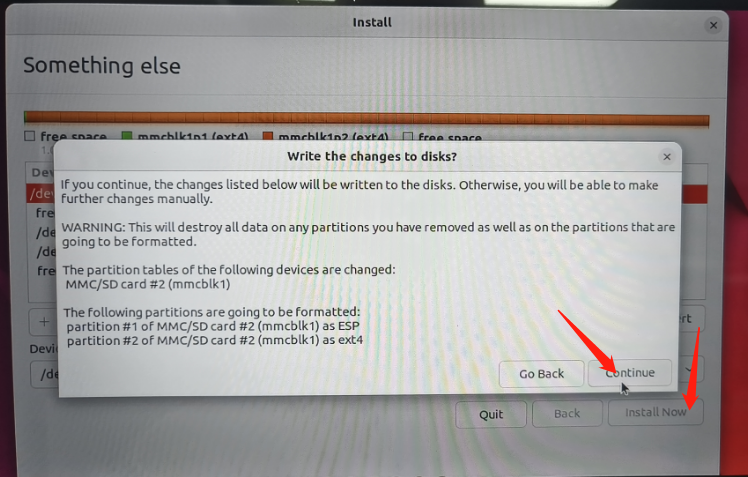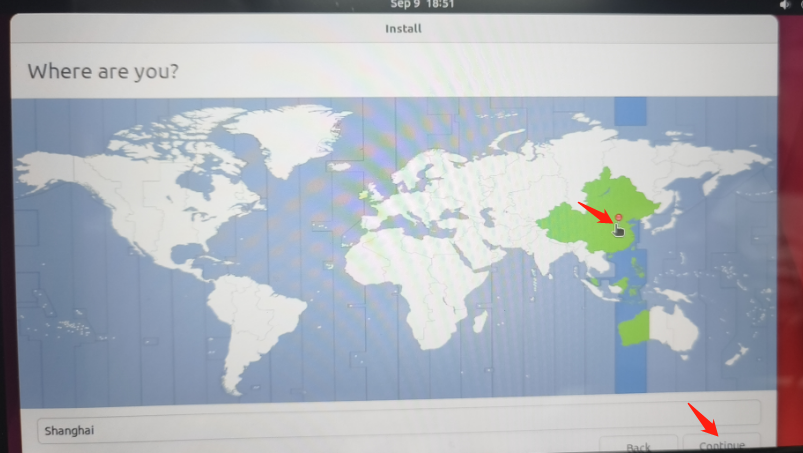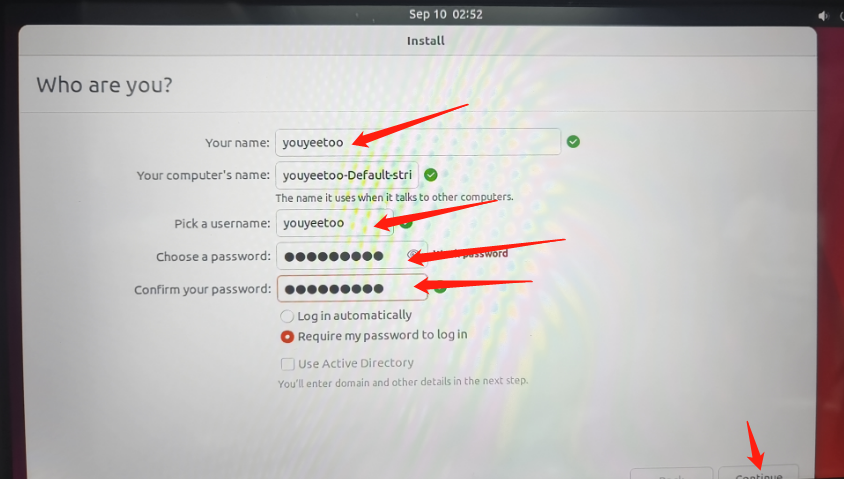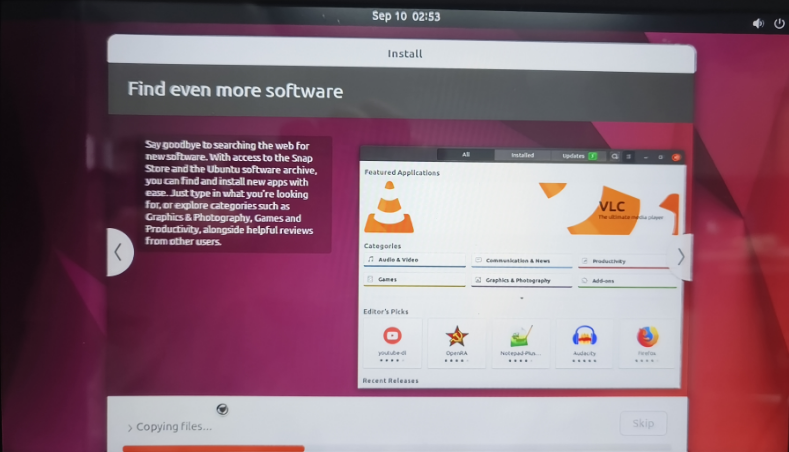 Wait for the installation to complete and restart.