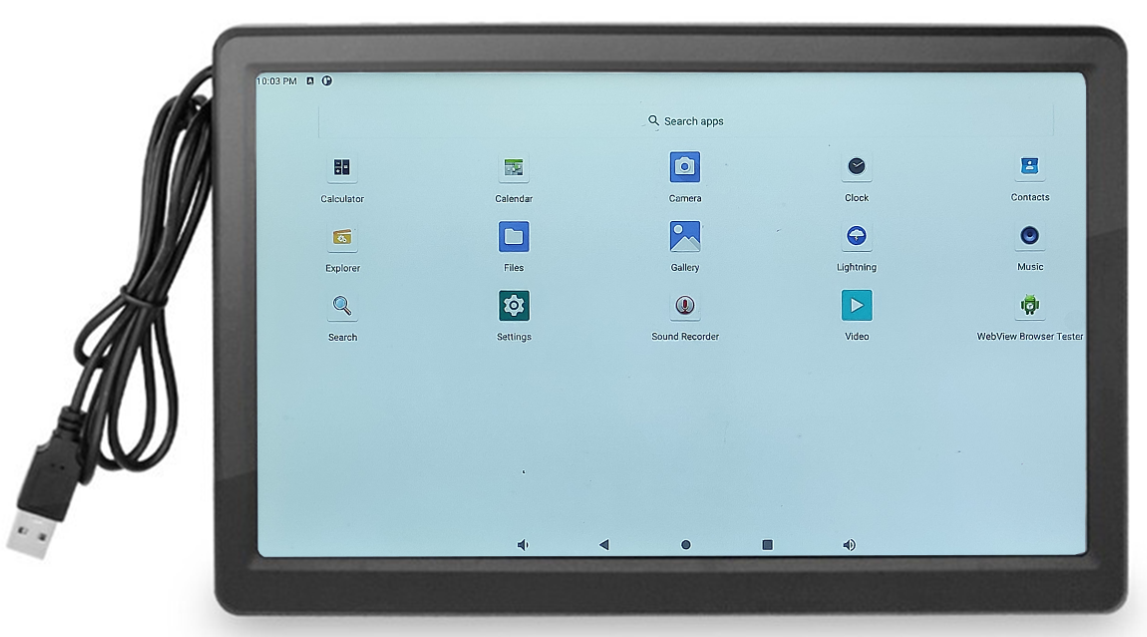 Specification parameters
Screen type
IPS
Display Size
10.1inch
Viewing angle
0~178°
Resolution ratio
1080P
Aspect ratio
16:9
Panel brightness
1000:1(Min.)
DISPLAY AREA
(Active Area) 234.72x132.03 mm
Dimension
263MM * 168MM * 31MM
Display interface
HDMI VGA
Audio
headset Line in
Power interface
12V DC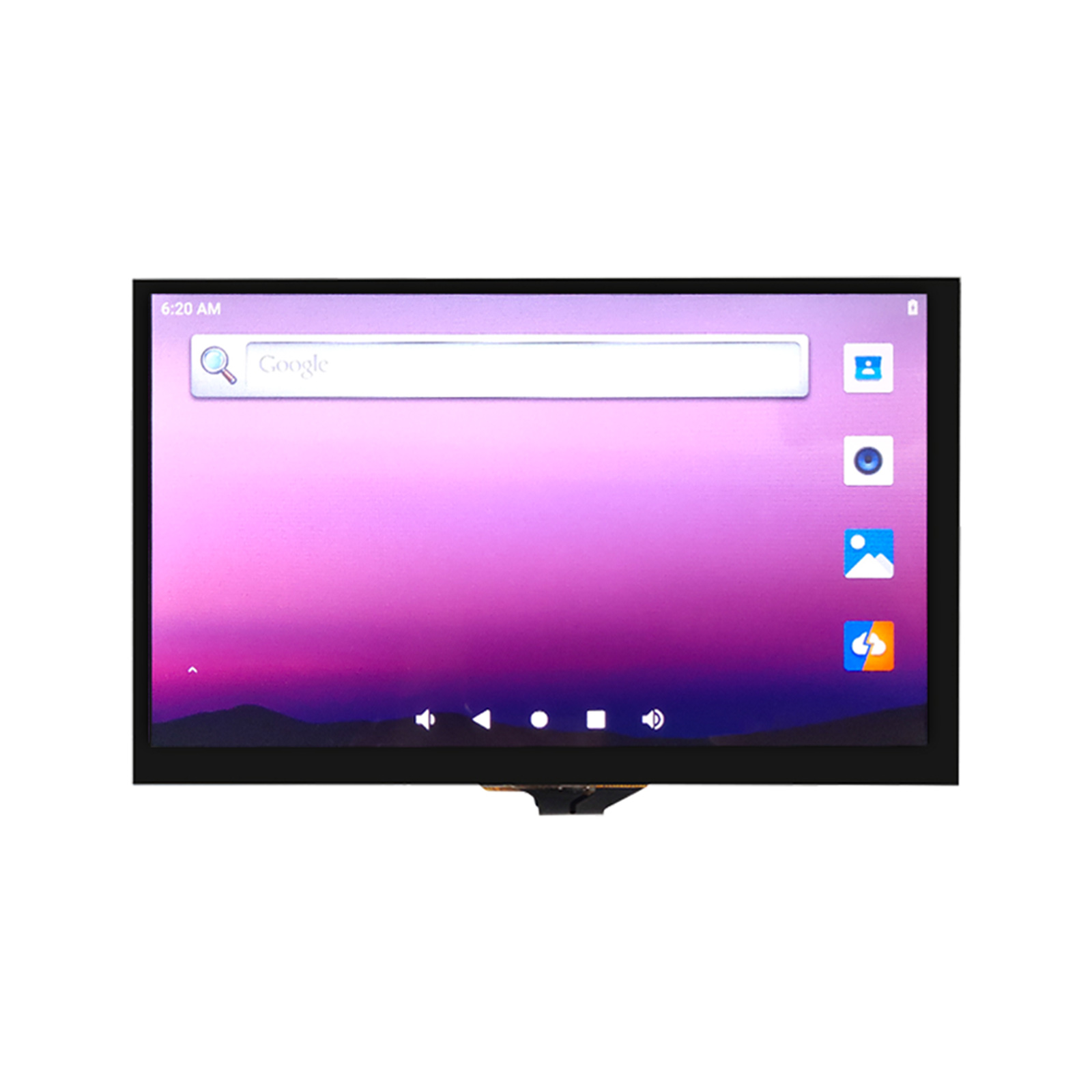 YYT-MIPI7LCD2203 is a '5-point capacitive touch', '7-inch' color TFT-LCD module. This module consists of the following parts: TFT LCD panel, driver circuit, 5-point capacitive touch, and backlight.
Among them, the 5-point capacitive touch has 26 driving channels and 14 sensing channels, which can meet higher touch accuracy requirements It can simultaneously recognize the real-time and accurate positions of 5 touch pointsMovement trajectory and touch area. And according to the main control requirements, read the touch information of the corresponding points.
in order to use the MIPI7LCD screen ,you need to update the X1 BIOS to enable the MIPI DSI output ,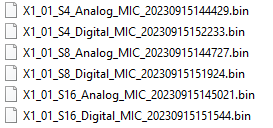 the BIOS files without the "NO_MIPI" is all enable MIPI Screen,and default in MIPI.
¶ Hardware connection between X1 and MIPI7LCD display
look at the red arrow
hardware connect:MIPI7LCD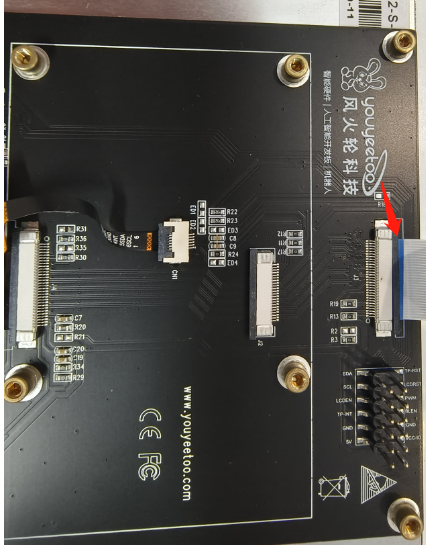 hardware connect: Youyeeto X1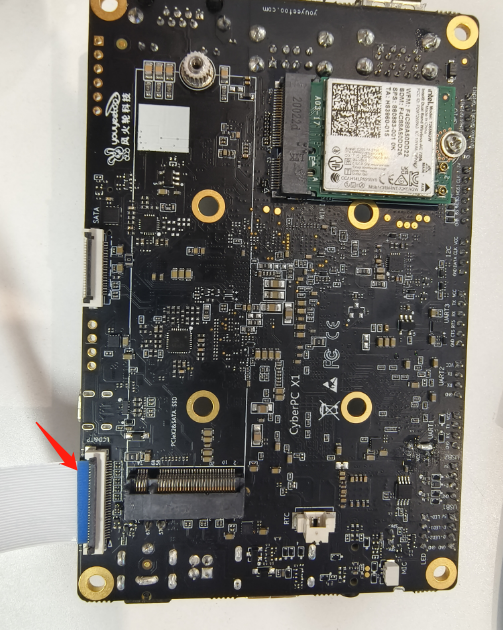 look at the red arrow
Download all the files in the BIOS to the root directory of the U disk
Download the bin file containing the mipi7LCD BIOS and replace the bin file in the original BIOS. For details, please go to
https://wiki.youyeetoo.com/en/x1/FAQ/enter_bios
Download the TP driver in the driver installation package
Right click on the .inf file and click Install

Reboot after installation is complete