Download firmware
Attention
Please modify the content of the batch file main.cmd under the path /Scripts according to the different installation media.
Open the main.cmd file with a text editor and find the set Disk_Type= statement and change its value.
Remember to save it.
For EMMC, set Disk_Type=0
For SSD, set Disk_Type=1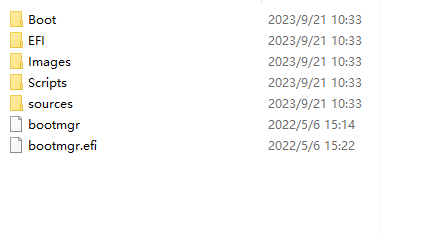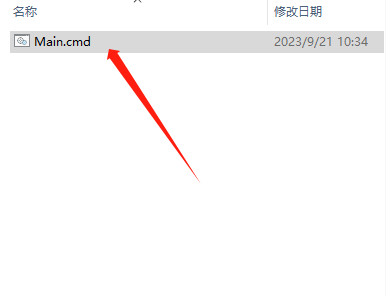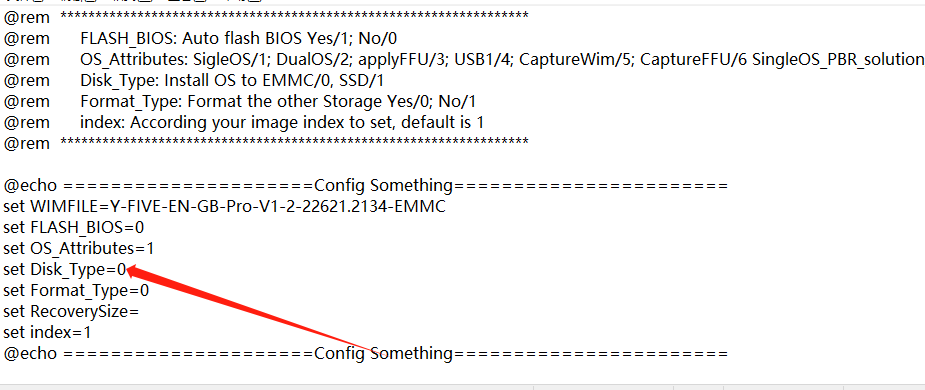 Download the firmware for the Windows version you need
Unzip the file you downloaded and put all the files in the picture into the root directory of the USB drive.

Plug in the U disk and power on
安装系统
Insert the prepared boot disk into the USB port of the board, power on and start.

Wait for Applying image to reach 100%, then unplug the USB flash drive and power on again
Select your country or region


Choose the keyboard layout and input method you need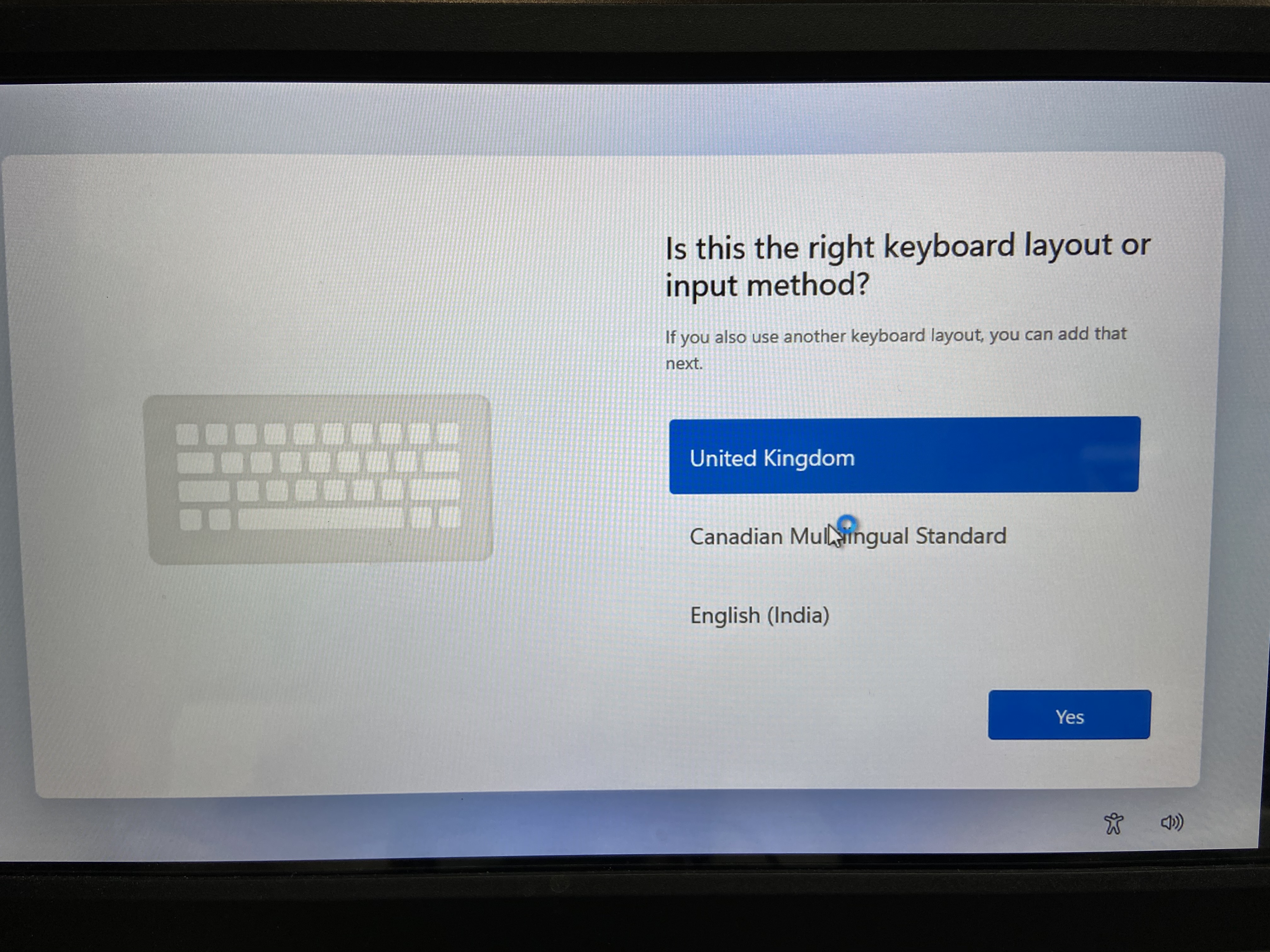 If you need to add other keyboard layouts, you need to click ADD instead of skip.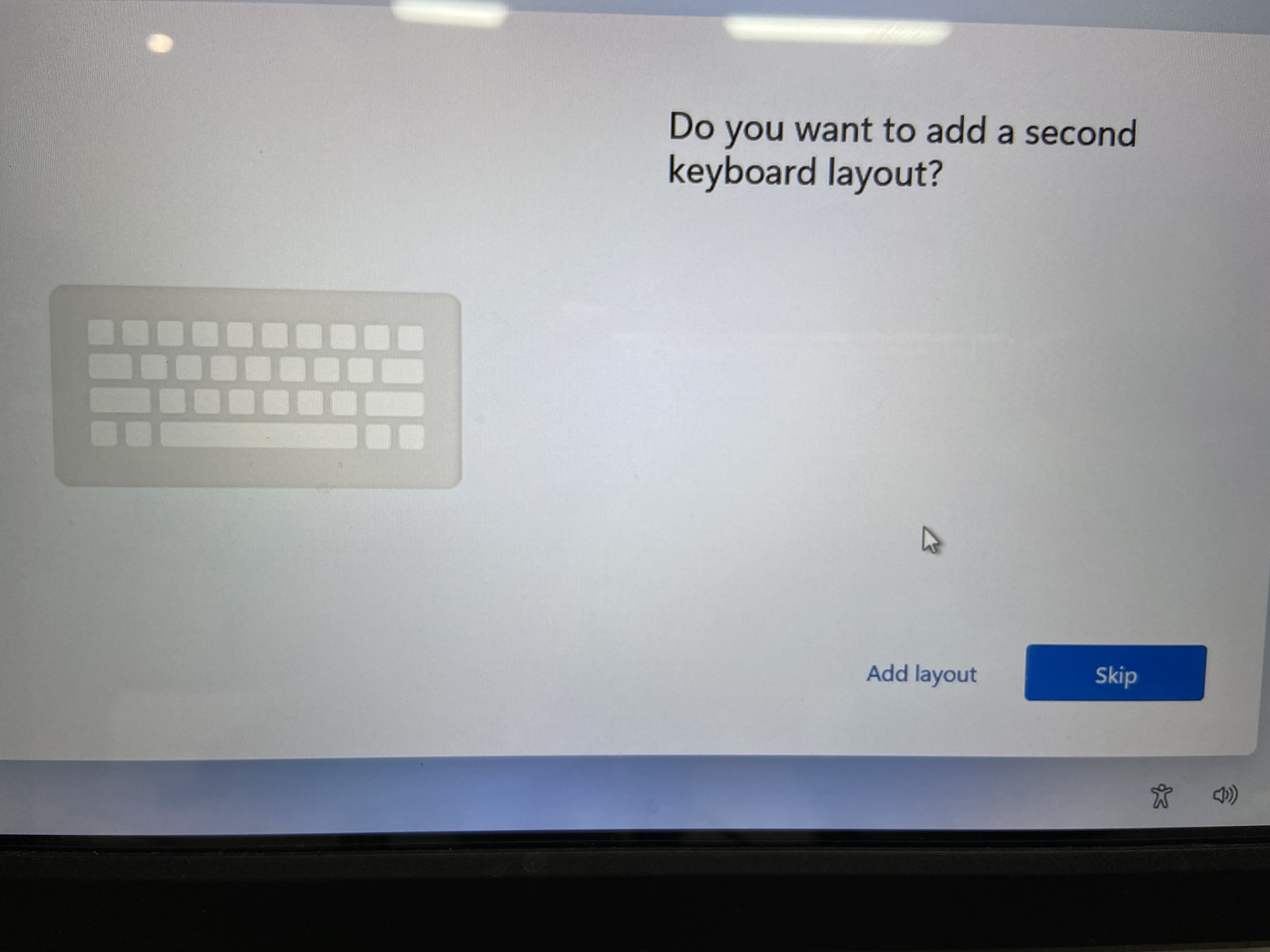 Click Accept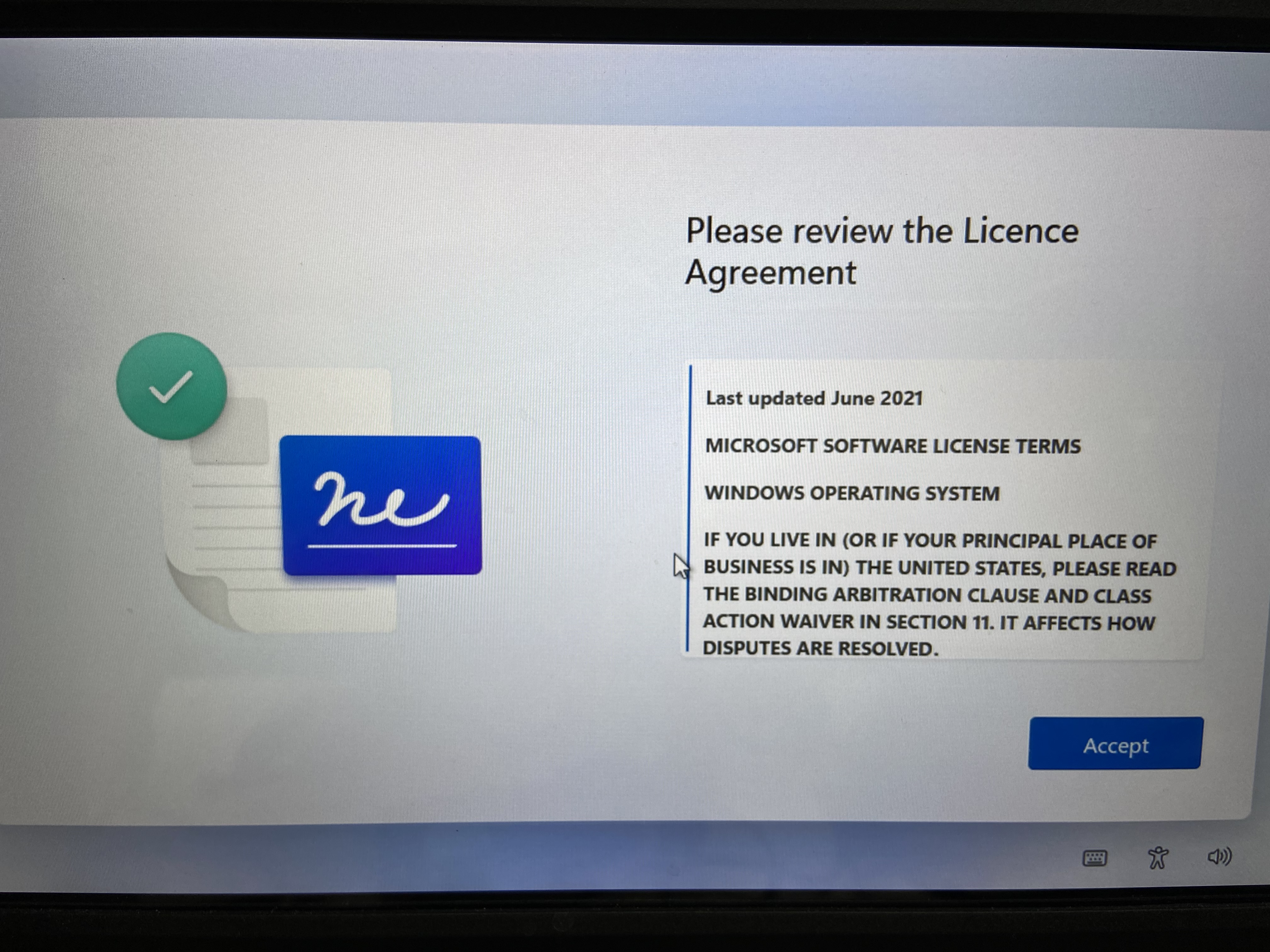 Enter your username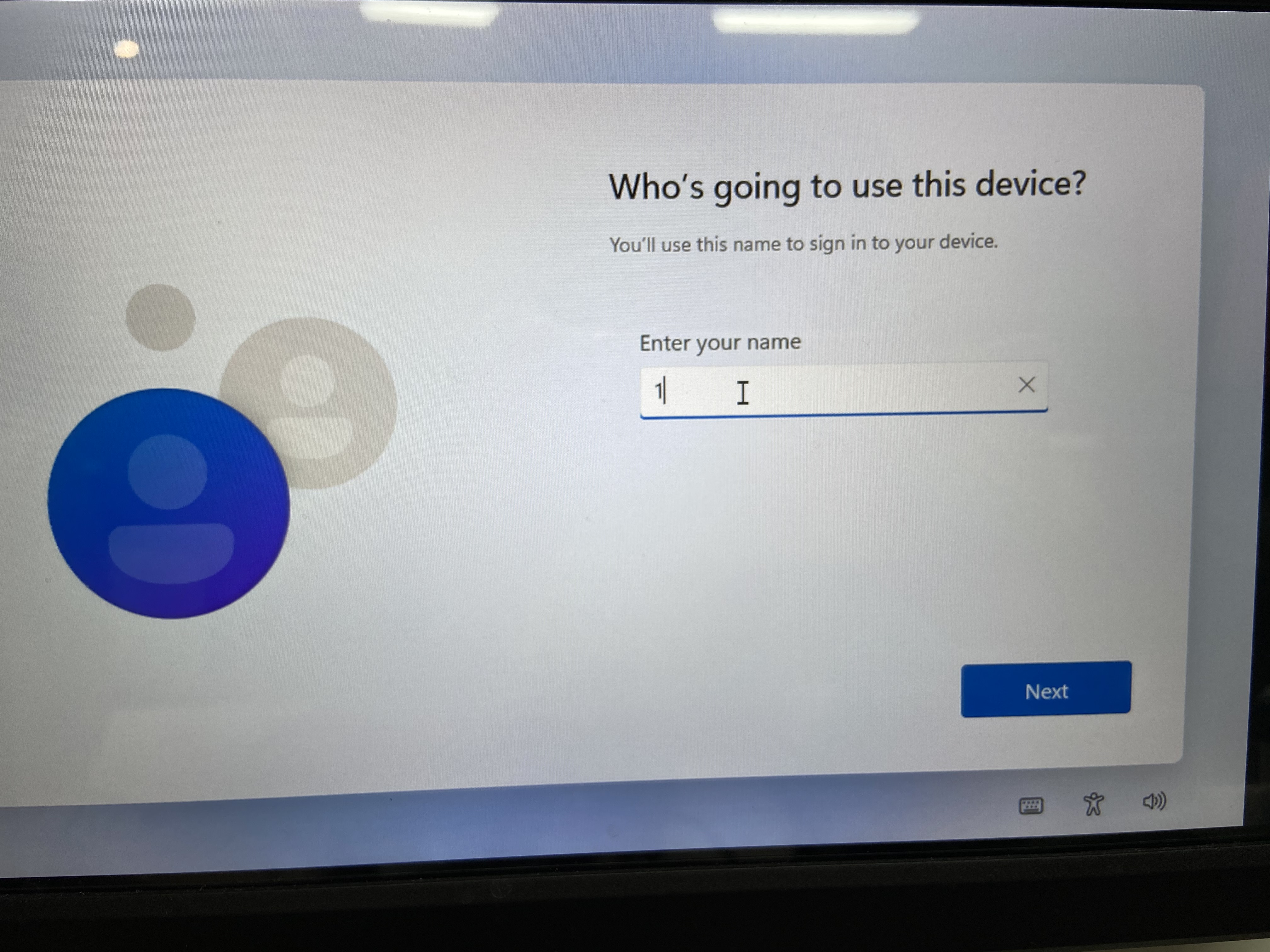 Create a password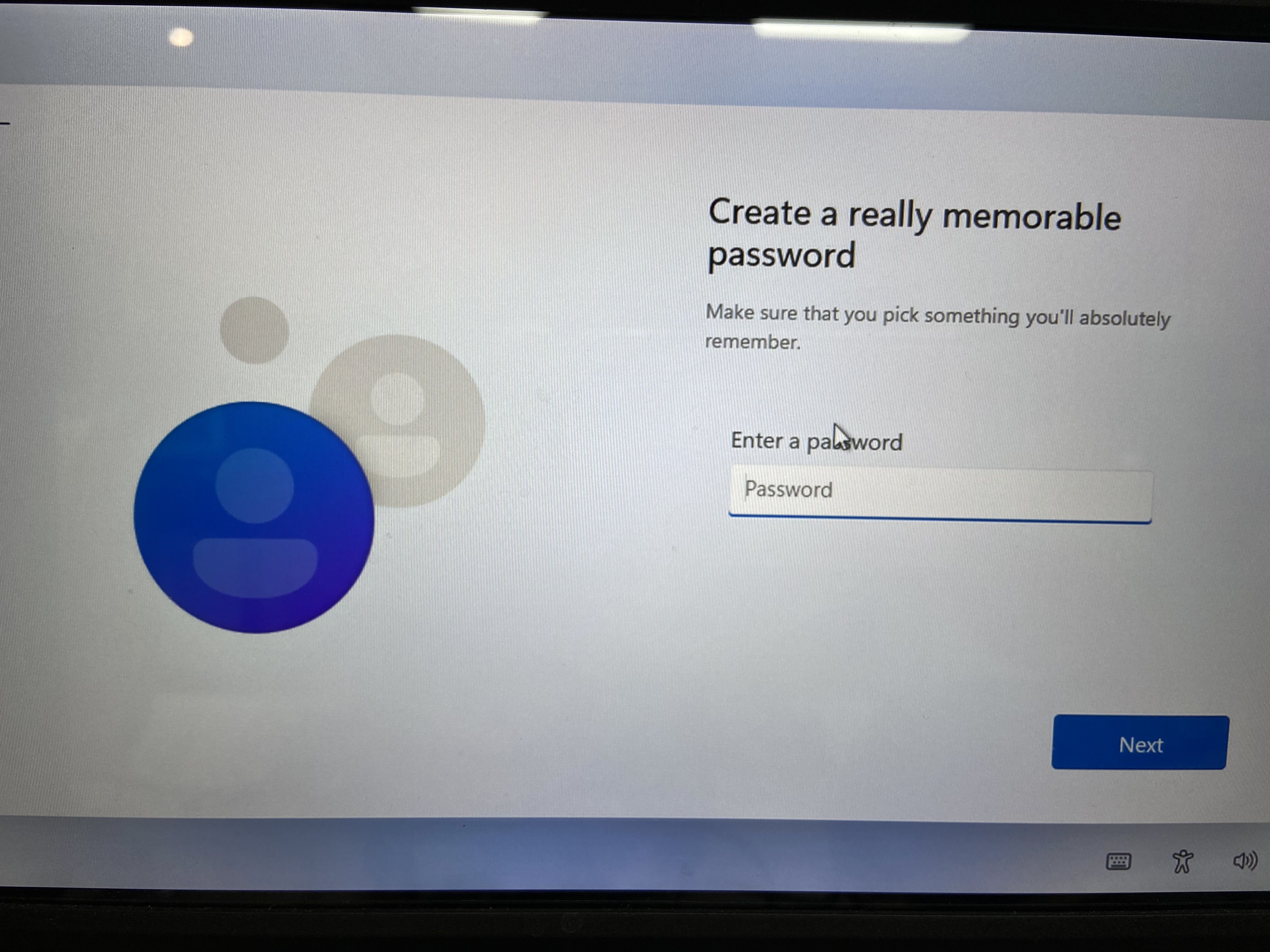 Click Accept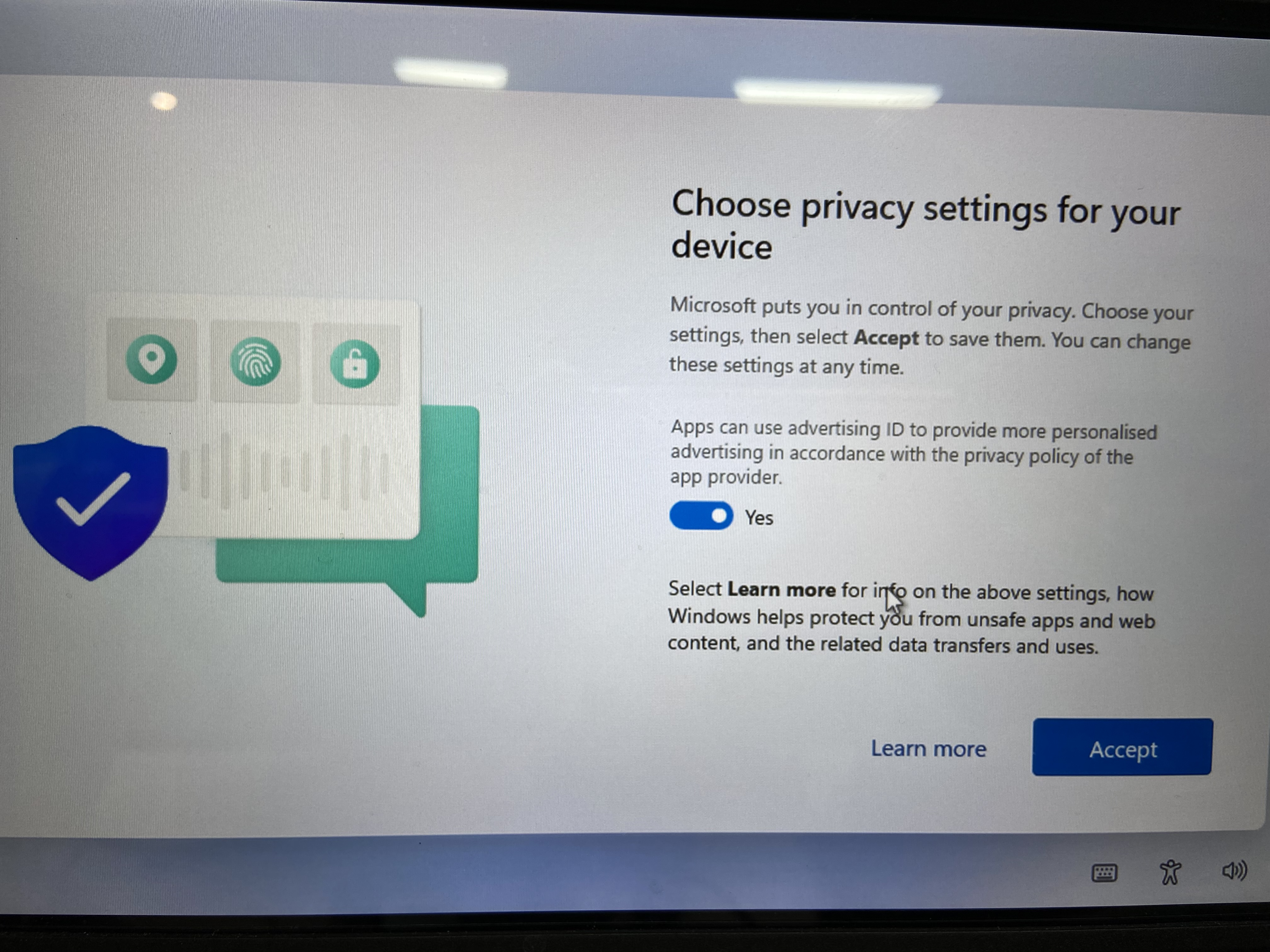 Click NEXT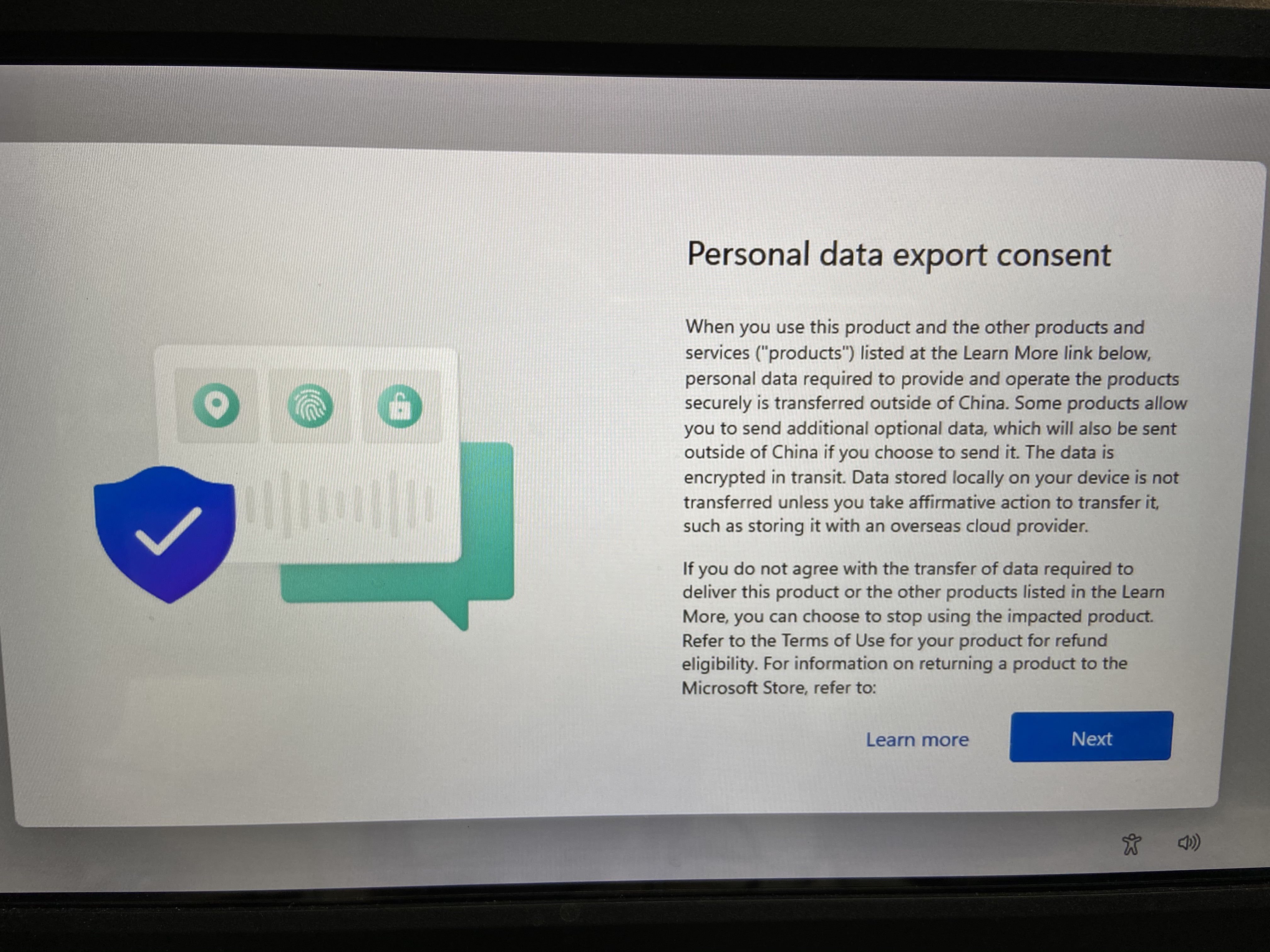 Then you will enter the Win10/Win11 interface
The Windows installation ends here