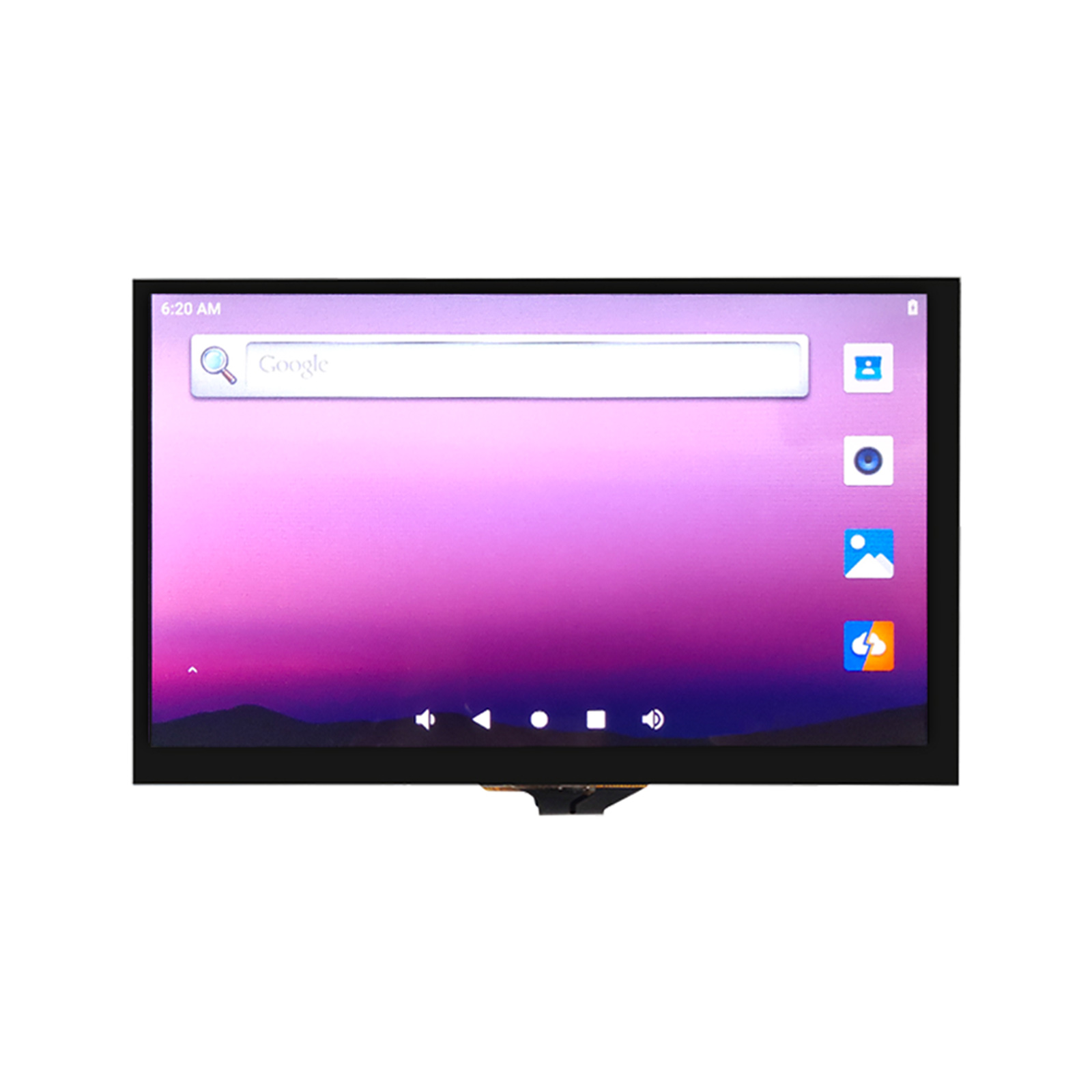 YYT-MIPI7LCD2203 is a '5-point capacitive touch', '7-inch' color TFT-LCD module. This module consists of the following parts: TFT LCD panel, driver circuit, 5-point capacitive touch, and backlight.
Among them, the 5-point capacitive touch has 26 driving channels and 14 sensing channels, which can meet higher touch accuracy requirements It can simultaneously recognize the real-time and accurate positions of 5 touch pointsMovement trajectory and touch area. And according to the main control requirements, read the touch information of the corresponding points.
in order to use the MIPI7LCD screen ,you need to update the X1 BIOS to enable the MIPI DSI output ,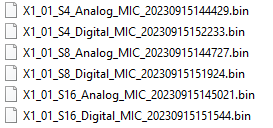 The BIOS files without the "NO_MIPI" is all enable MIPI Screen,and default in MIPI.
¶ Hardware connection between X1 and MIPI7LCD display
look at the red arrow
hardware connect:MIPI7LCD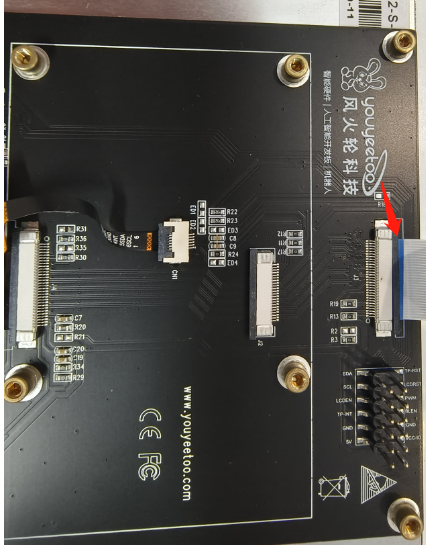 hardware connect: Youyeeto X1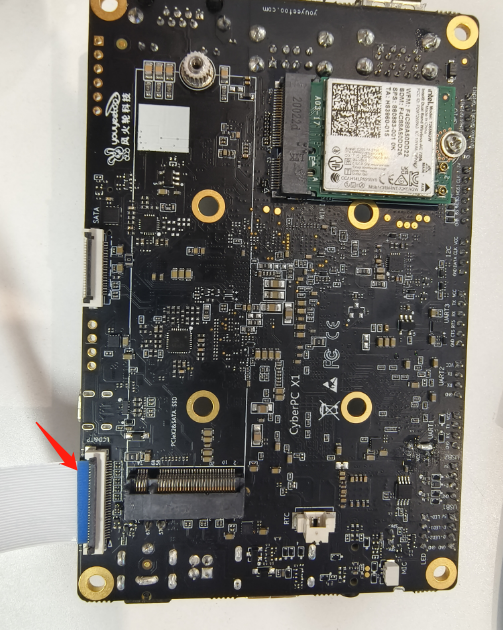 look at the red arrow
Download all the files in the BIOS to the root directory of the U disk
Download the bin file containing the mipi7LCD BIOS and replace the bin file in the original BIOS.
For details, please go to
https://wiki.youyeetoo.com/en/x1/FAQ/enter_bios
The system installed is win10, win11 system provided by youyeetoo, no need to install the driver again.
To find out how to install youyeetoo's system, please refer here: Install the Windows system
Download All the driver in the driver installation package
Update driver Option 1
Open Device Manager and update the driver for the device that have a prompt exclamation mark.
You can press Windows + R keys together to open Run window.
Type devmgmt.msc in the Run box, and hit Enter to open this app.


Searches for drivers in the specified location. Select the directory of the driver package you just downloaded.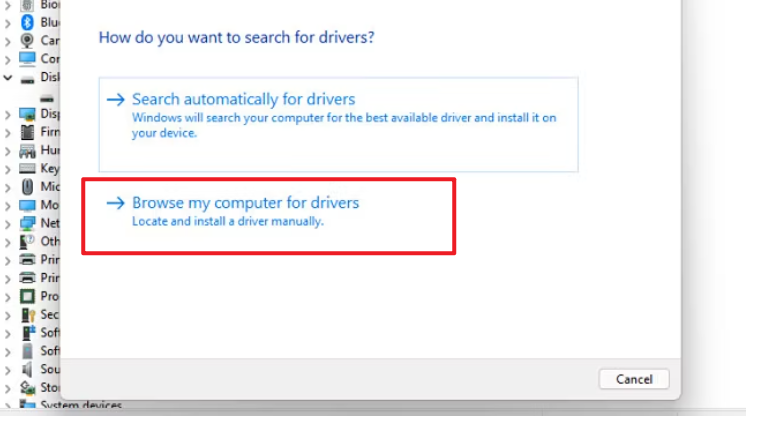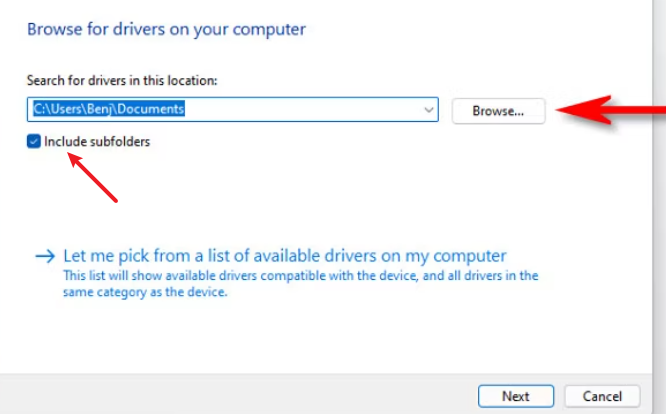 Update driver Option 2
Open the directory of the driver package and install the drivers one by one.

Right click on the .inf file and click Install!

Reboot after installation is complete